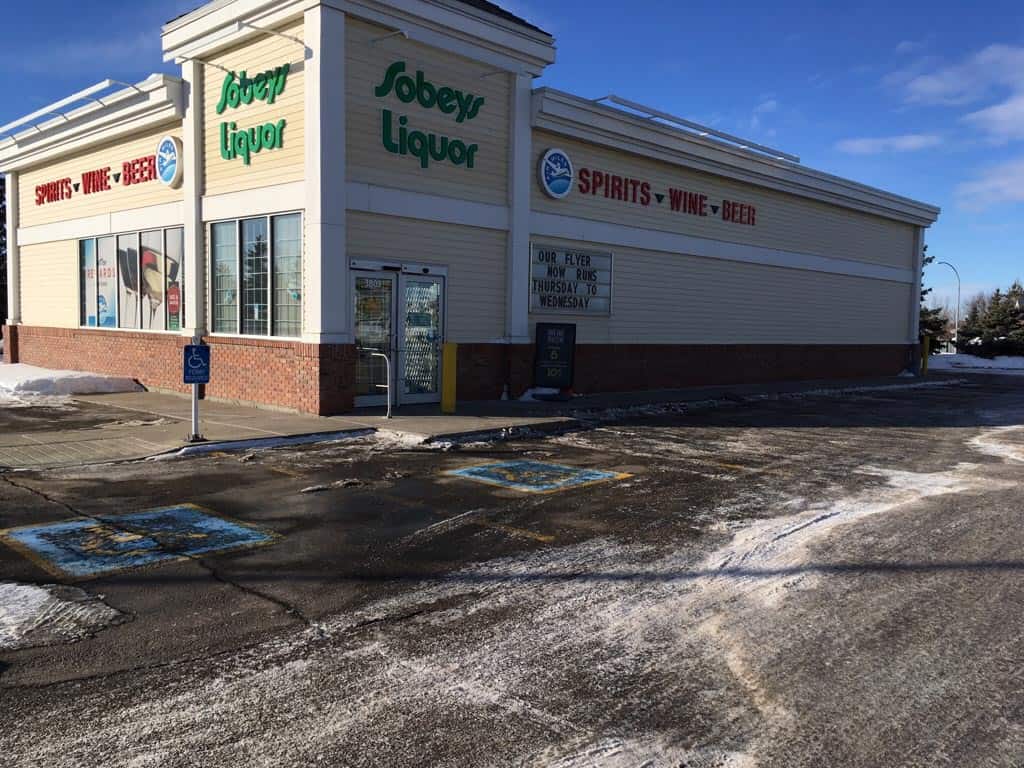 Commercial Snow Removal
Canadian winters are hard enough without the added responsibility of snow removal. Failure to maintain clear walkways can result in fines from the city, or worse, injury to yourself or a loved one.
Let Sharp Property Services take care of your snow removal needs, and allow your worries to melt away.
Snow Removal (5-month contract)
Get a Free Snow Removal Estimate